Grade each individual potato according to size and quality
The optical grading machine that sorts your potatoes better, maintains quality and works completely automatic. Book a demo, come and see the machine in operation.
Watch the U-Vision optical grader
in this video
Developed in collaboration with
Switch to optical grading. Judge each individual potato without human eyes..
The U-Vision optical grader views each individual potato with cameras and provides an assessment based on multiple images. During grading, the quality of the potato is fully preserved thanks to new techniques that minimize drop. This way you get the best grading for your potatoes, fully automatic.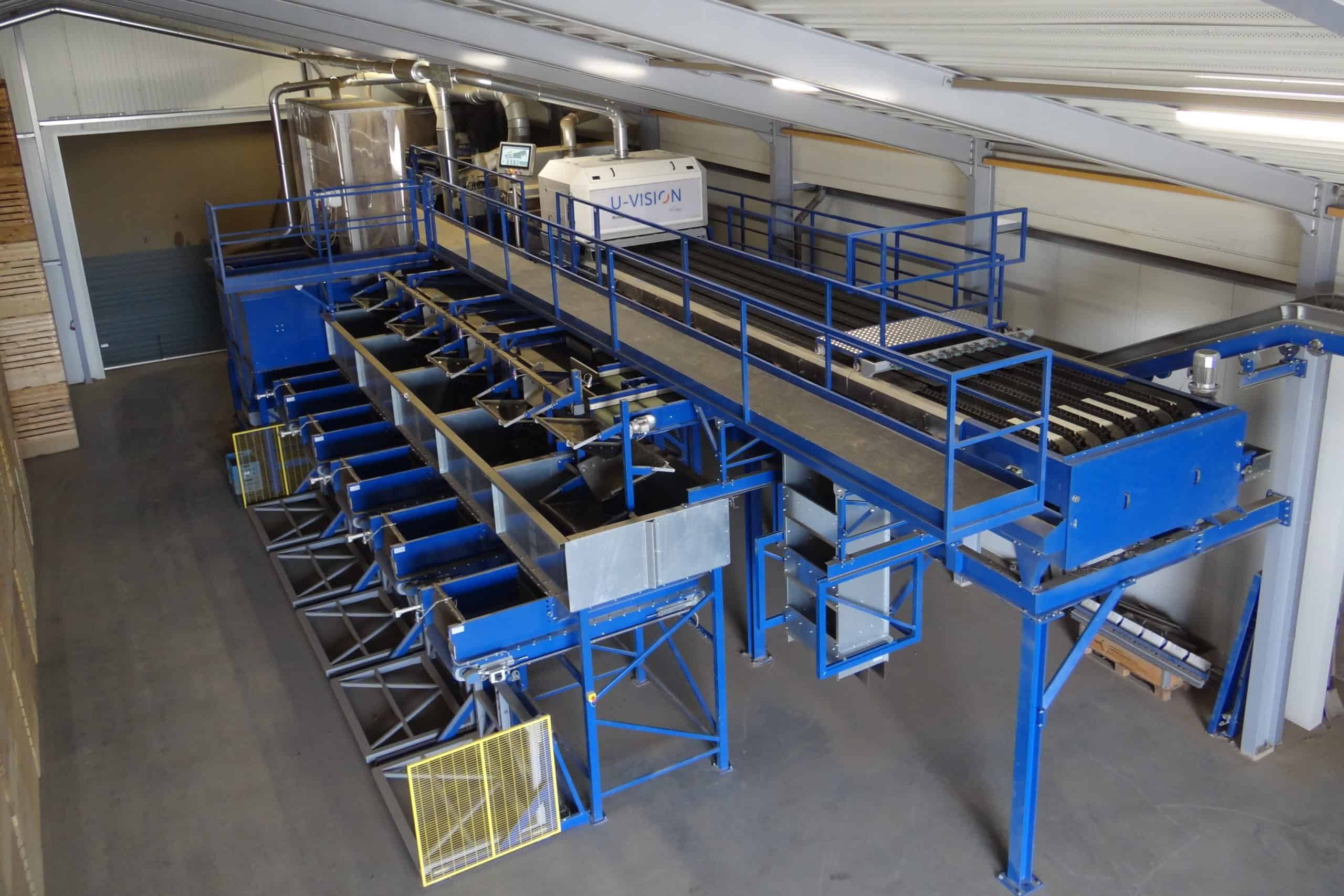 CONTROL SYSTEM FOR THE
ENTIRE PROCESSING LINE
Control for your entire processing line
Maximize your efficiency by working with a singe control system for the entire line. We adapt our system to your situation and ensure that all parts integrate seamlessly with each other. This way you manage the processing of your potatoes from a single point.
Customers who optimized their process with Inovaa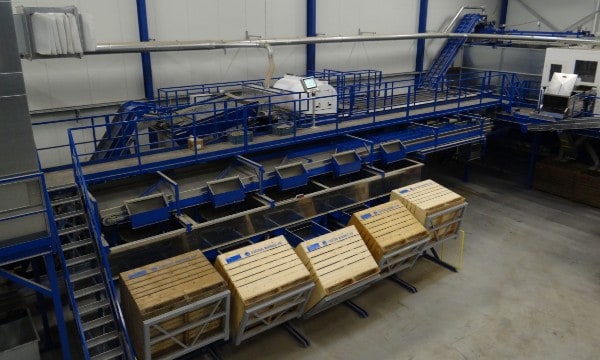 Scholtens
Complete processing line for seed potatoes with the U-Vision optical sorting machine.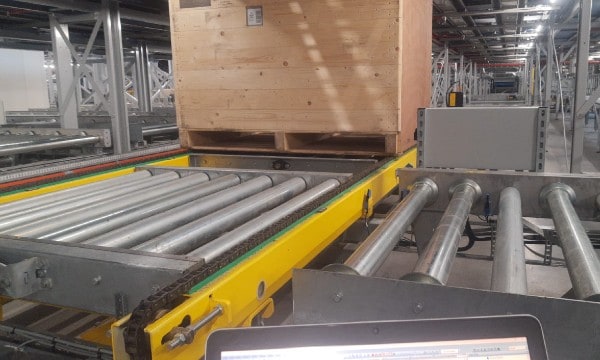 MSP
Design and implementation of a modular control system for bin handling.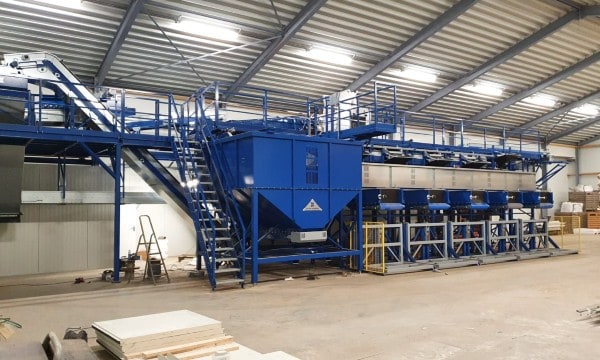 Bouthoorn
Complete processing line for unwashed potatoes with the U-Vision optical grader.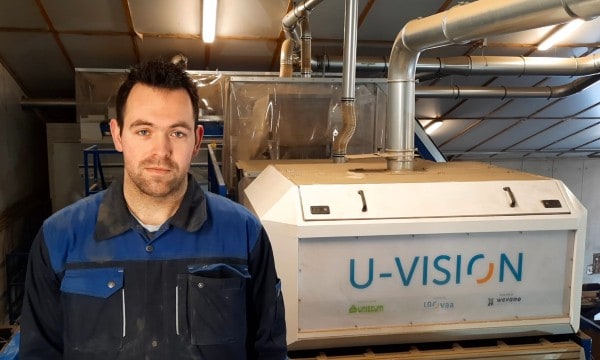 Van Langeraad
Grading of both red and yellow seed potatoes.


Would you like to become a customer?
Contact us for the possibilities.
Nice to meet you!

This is us...
We have been in the agricultural sector all our life and know it inside and outside. We've seen different machines, optimisations and techniques come and go.
But we also saw opportunities that were not being used. That innovative techniques had not yet entered the agricultural sector, while they can mean so much more for improved grading and processing.
There's another way, we thought. And that's why in 2019 we started working on an optical grader for unwashed potatoes. After various tests and developments, the machine was ready for production use. Since then, the machine we turned into the U-Vision is helping various farmers in the Netherlands sort their potatoes while maintaining size and quality.
Make an appointment for a demonstration without any obligations